Our Way Of Life
Thanks to our Lake Erie micro-climate, various soil types, experienced management of farm labour, and early adoption of farm technology, Haldimand-Norfolk has one of the most prosperous and diversified agricultural sectors in North America. Why do we hide our light under a bushel?
Farmers are natural stewards of the land, yet governments cannot stay out of their way. Red tape consumes much of a farmer's day — farmers want to farm! The agricultural voice at Queen's Park has diminished as Toronto-centric ideas are making it to the floor of the Ontario Legislature. I intend to change that.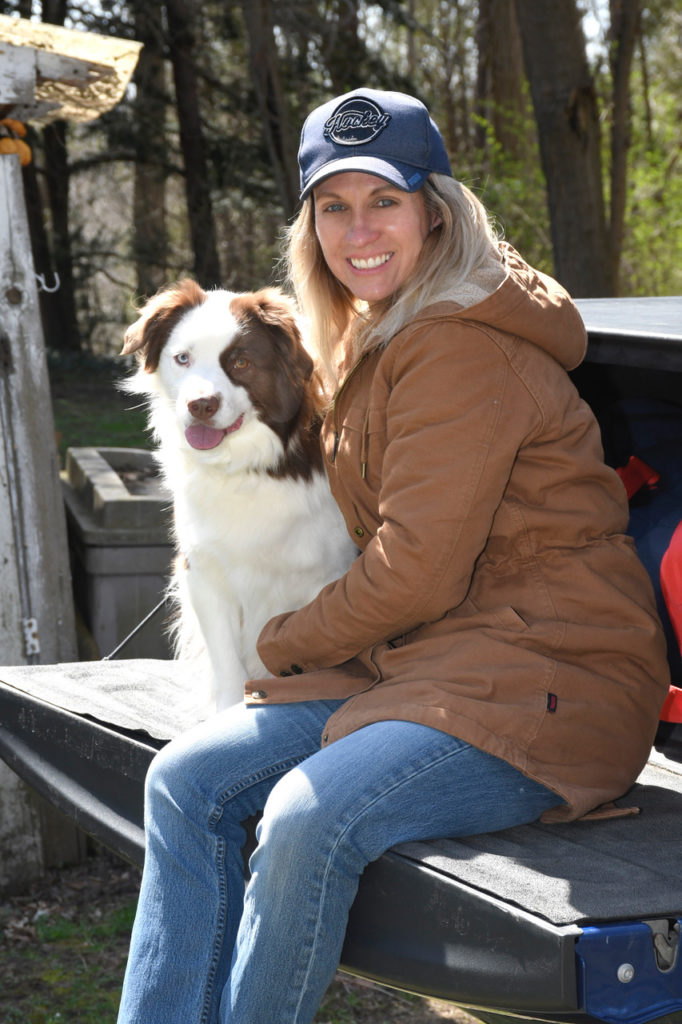 Agriculture and food were not mentioned in the recent 2022 Spring Budget. When I arrive at Queen's Park, I will be asking why.
It's no secret that farming varies from Haldimand to Norfolk, but the one constant is our historical pride for our farm families and their many contributions to our area.
We are blessed with the nearby University of Guelph Simcoe Research Station and the Vineland Research Station. Working with ARIO (Agricultural Research Institute of Ontario), I will work to modernize regulation and legislation concerning Ontario's agricultural and food research.
I will call to establish an All-Party Agriculture and Rural Issues MPP Committee for Ontario. If we build it, they will come, including the urban MPPs whose ridings are home to major food processors. Most US states have these committees, but Ontario does not. From my work, I know these committees are influential at the state, federal and international levels, as Toby Barrett is currently the elected secretary to US-based SARL (State Agricultural and Rural Leaders).
Once at Queen's Park, I will introduce a Private Member's Bill to establish a Standing Committee on Resources, restoring priority discussion to Ontario's Parliament respecting primary industry. Primary industry includes steel, forestry, agriculture, petroleum-chemical, as well as hunting, fishing, trapping, and the conservation of our natural world.